On a map, are the lines that run parallel to the equator called:

a. lines of longitude?

b. lines of latitude?

BYB pictures from years gone by:

2014-15 Trivia questions:

BYB WEATHER HOT LINE   781-340-4569

Anyone get a new camera for Christmas?

If you send me BYB pictures I will post them on the website.

Please email pictures to bob.omalley@gmail.com.

Congratulations to the

2013 Ryan Hoop Shoot winners

2014 Ryan

Hoop Shoot winners

Congratulations to Girls 6-7 grade  Division Champs 2014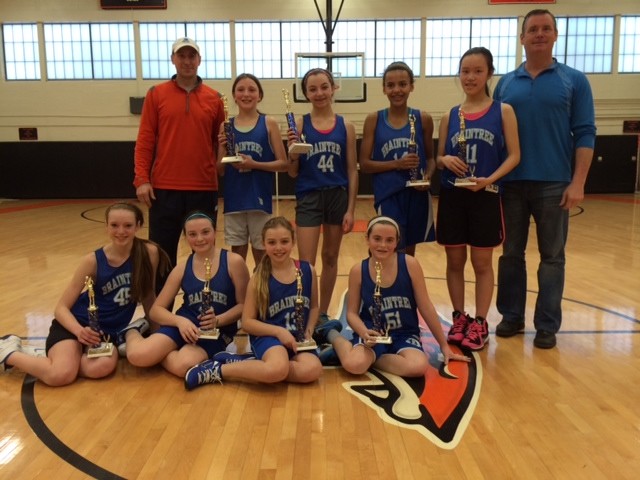 Congratulations to Boys 7th grade

Division Champs 2014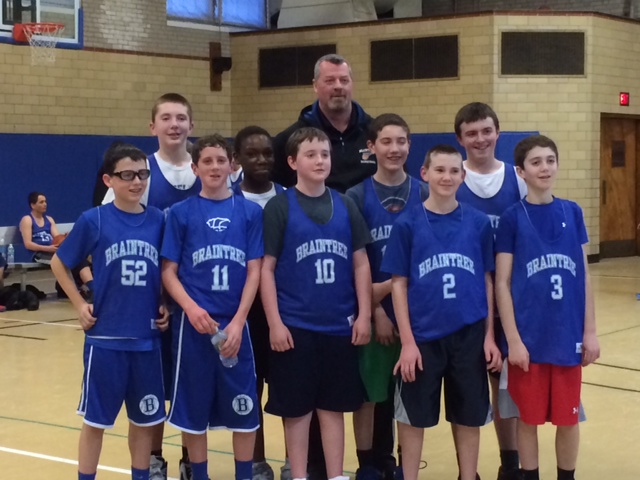 BYB Player Registration is now open.

Please click on the Registration link on the left.

DO NOT BE LEFT OUT, REGISTER TODAY!!!!

There will be ONE walk-in registration held on

Wednesday, SEPTEMBER 17th from 7- 9pm

at Braintree High School (Gym Entrance).

Blank Registration forms can be found by clicking here or