On a map, are the lines that run parallel to the equator called:

a. lines of longitude?

b. lines of latitude?

BYB pictures from years gone by:

2014-15 Trivia questions:

BYB WEATHER HOT LINE   781-340-4569

Anyone get a new camera for Christmas?

If you send me BYB pictures I will post them on the website.

Please email pictures to bob.omalley@gmail.com.

Congratulations to the

2013 Ryan Hoop Shoot winners

2014 Ryan

Hoop Shoot winners

Congratulations to Girls 6-7 grade  Division Champs 2014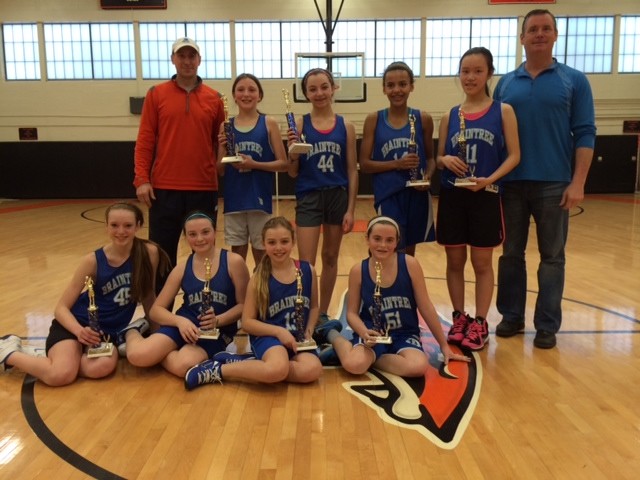 Congratulations to Boys 7th grade

Division Champs 2014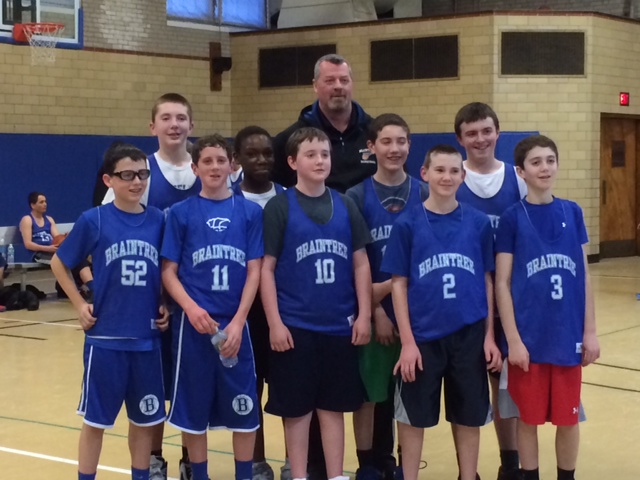 Hot Market Design in Braintree has launched an online store for Braintree Youth Basketball.

You will be able to purchase some great apparel

and a portion of the proceeds supports BYB

If you have any questions please

contact Jack More or Jolene from Hot Market Design  at 781-848-7700.