On a map, are the lines that run parallel to the equator called:

a. lines of longitude?

b. lines of latitude?








BYB pictures from years gone by:

2014-15 Trivia questions:

BYB WEATHER HOT LINE   781-340-4569

Anyone get a new camera for Christmas?

If you send me BYB pictures I will post them on the website.

Please email pictures to bob.omalley@gmail.com.

Congratulations to the

2013 Ryan Hoop Shoot winners

2014 Ryan

Hoop Shoot winners

Congratulations to Girls 6-7 grade  Division Champs 2014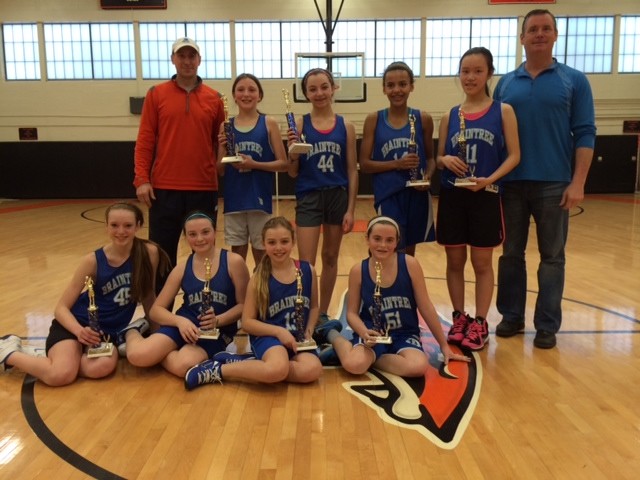 Congratulations to Boys 7th grade

Division Champs 2014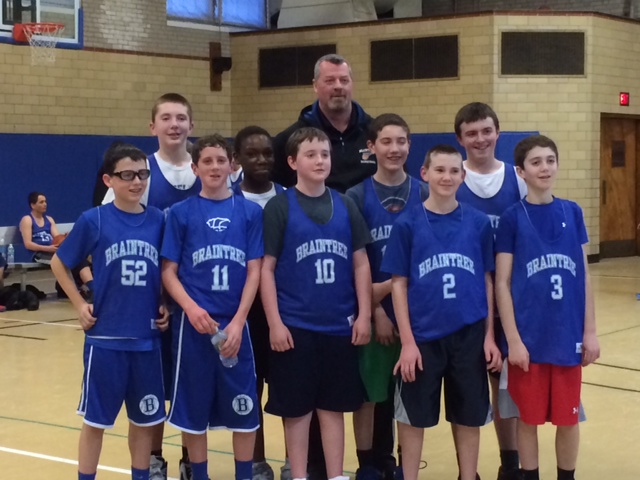 Welcome back!

BYB Player Registration is now open.

Please click on the Registration link on the left