On a map, are the lines that run parallel to the equator called:

a. lines of longitude?

b. lines of latitude?

BYB pictures from years gone by:

2014-15 Trivia questions:

BYB WEATHER HOT LINE   781-340-4569

Anyone get a new camera for Christmas?

If you send me BYB pictures I will post them on the website.

Please email pictures to bob.omalley@gmail.com.

Congratulations to the

2013 Ryan Hoop Shoot winners

2014 Ryan

Hoop Shoot winners

Congratulations to Girls 6-7 grade  Division Champs 2014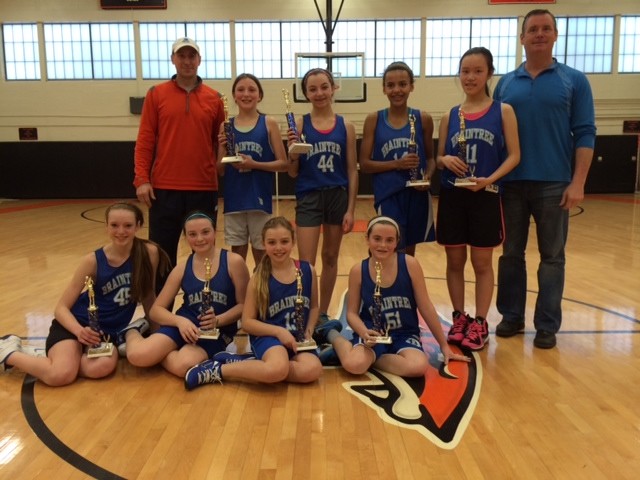 Congratulations to Boys 7th grade

Division Champs 2014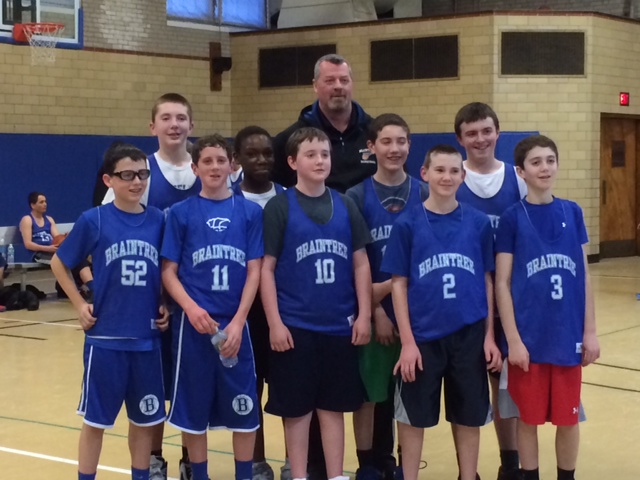 Because of this week's storm not all the drafts have been completed.

The Girls 8/12 & Boys 10/12 drafts will be held in mid-November.

All other BYB players should be contacted by their coaches

by the middle of next week (Oct 29 - 30).

Practices are scheduled to start the first week of November,

but because of the Nov 4th Election some team's practices

will start the following week.