On a map, are the lines that run parallel to the equator called:

a. lines of longitude?

b. lines of latitude?

BYB pictures from years gone by:

2014-15 Trivia questions:

BYB WEATHER HOT LINE   781-340-4569

Anyone get a new camera for Christmas?

If you send me BYB pictures I will post them on the website.

Please email pictures to bob.omalley@gmail.com.

Congratulations to the

2013 Ryan Hoop Shoot winners

2014 Ryan

Hoop Shoot winners

Congratulations to Girls 6-7 grade  Division Champs 2014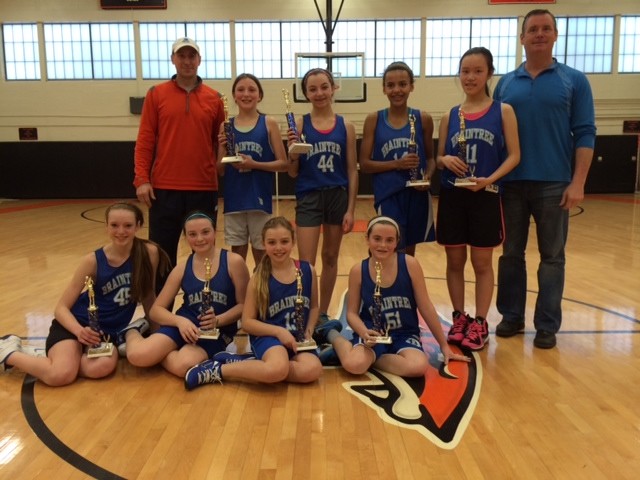 Congratulations to Boys 7th grade

Division Champs 2014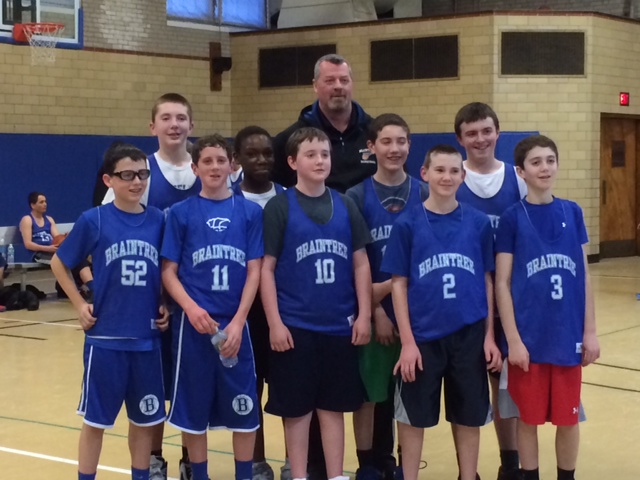 Bob Crook (BHS Boys Varsity Coach), his coaching staff and the boys JV & Varsity teams invite you to a series of shooting clinics to be held at Braintree High School.

The clinics are for girls and boys in grades 2-6 and will be held on November 8th, 15th & 22nd from 3-5pm.

The cost is $15 per session ($25 for 2 children and $30 for 3 children).

Hope to see you there!!

Prep League Registration is now open

Please click on the Prep League link for more information