Welcome back. We're going to ease our way back in with a classic








What is the longest river in the world?















BYB pictures from years gone by:

2013-14 Trivia questions:

BYB WEATHER HOT LINE   781-340-4569

Anyone get a new camera for Christmas?

If you send me BYB pictures I will post them on the website.

Please email pictures to bob.omalley@gmail.com.

Congratulations to the

2013 Ryan Hoop Shoot winners

2014 Ryan

Hoop Shoot winners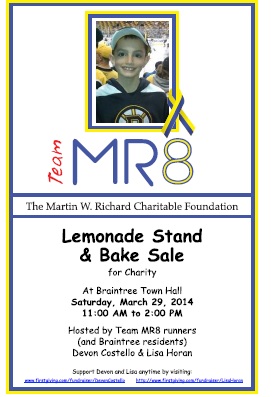 Devon Costello, a BYB mom,  is running the Boston Marathon to raise money for the Martin W. Richard foundation. 

There is a bake sale to support Devon's cause

on Sat March 29 at Town Hall

from 11:00 AM to 2:00 PM

Please click on the Flyer for complete information or this link

Congratulations to Girls 6-7 grade  Division Champs 2014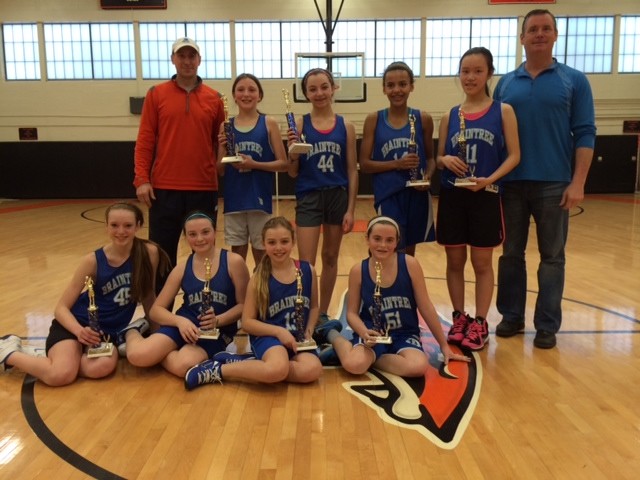 Congratulations to Boys 7th grade Division Champs 2014