Welcome back. We're going to ease our way back in with a classic








What is the longest river in the world?















BYB pictures from years gone by:

2013-14 Trivia questions:

BYB WEATHER HOT LINE   781-340-4569

Anyone get a new camera for Christmas?

If you send me BYB pictures I will post them on the website.

Please email pictures to bob.omalley@gmail.com.

Congratulations to the

2013 Ryan Hoop Shoot winners

2014 Ryan

Hoop Shoot winners

Congratulations to Girls 6-7 grade  Division Champs 2014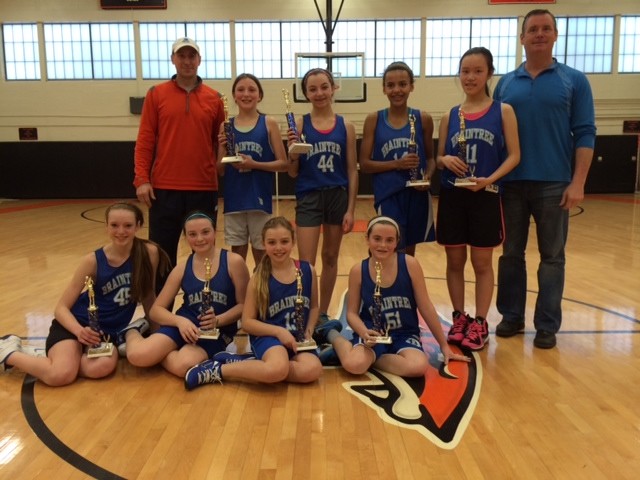 Congratulations to Boys 7th grade

Division Champs 2014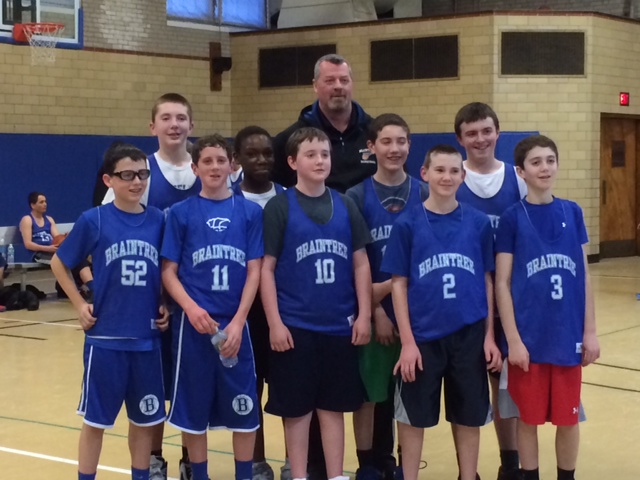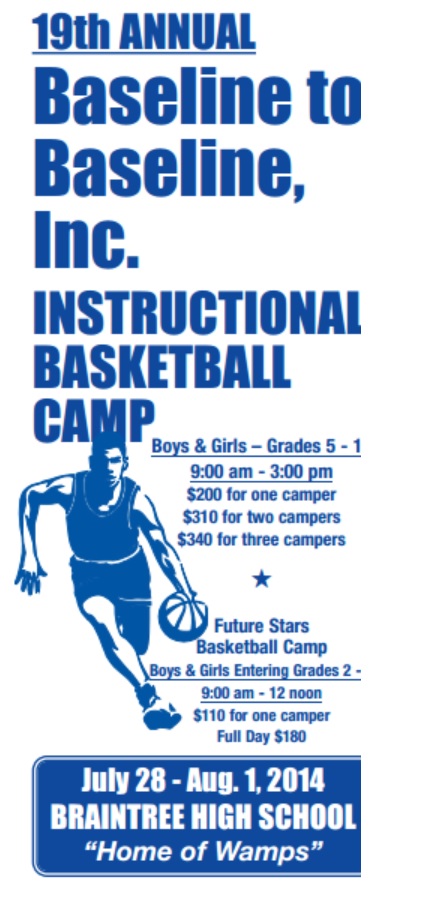 July 28 - Aug 1 2014

Baseline to Baseline

Instructional Basketball Camp

please click on picture to download the brochure/application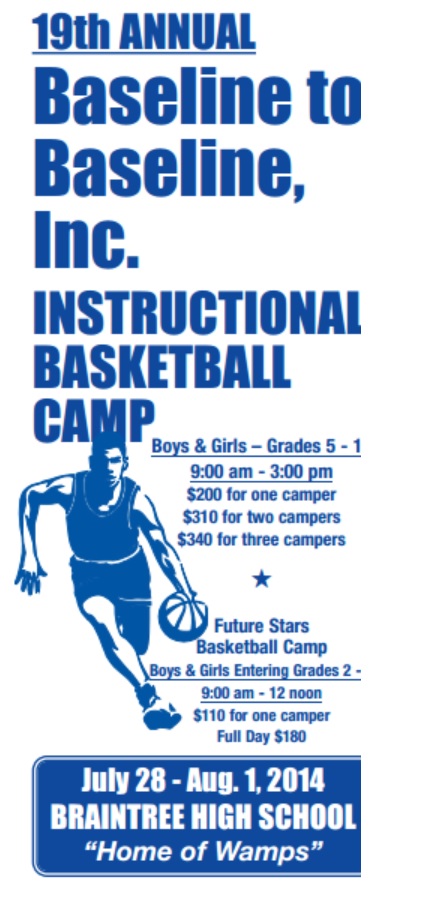 BRAINTREE YOUTH BASKETBALL PLAYERS
$75 DISCOUNT AT OUR BRAINTREE CAMP

JULY 14-18

EAST MIDDLE SCHOOL

9:00-3:00 (1/2 DAY CAMP OPTION AS WELL)

To take advantage of this offer, please call us at (508) 549-0997 by Friday!