Welcome back. We're going to ease our way back in with a classic








What is the longest river in the world?















BYB pictures from years gone by:

2013-14 Trivia questions:

BYB WEATHER HOT LINE   781-340-4569

Anyone get a new camera for Christmas?

If you send me BYB pictures I will post them on the website.

Please email pictures to bob.omalley@gmail.com.

Congratulations to the

2013 Ryan Hoop Shoot winners

Congratulations to the

2014 Ryan Hoop Shoot winners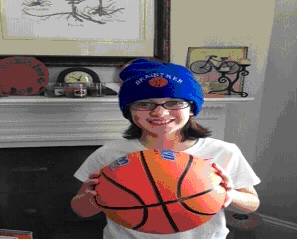 Sabrina Wise is a 3rd grader who is collecting old basketballs to donate to schools and people who are in need this Saturday March 1st.

Please click on the flyer for the complete information.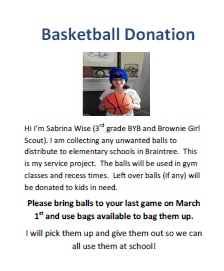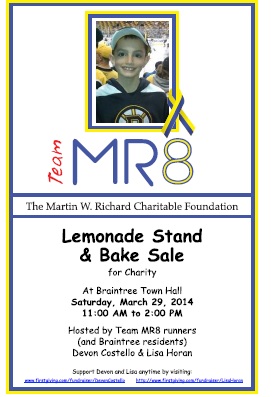 Devon Costello, a BYB mom,  is running the Boston Marathon to raise money for the Martin W. Richard foundation. 

There is a bake sale to support Devon's cause

on Sat March 29 at Town Hall

from 11:00 AM to 2:00 PM

Please click on the Flyer for complete information or this link